---
Roll Playing Game now on Steam Greenlight!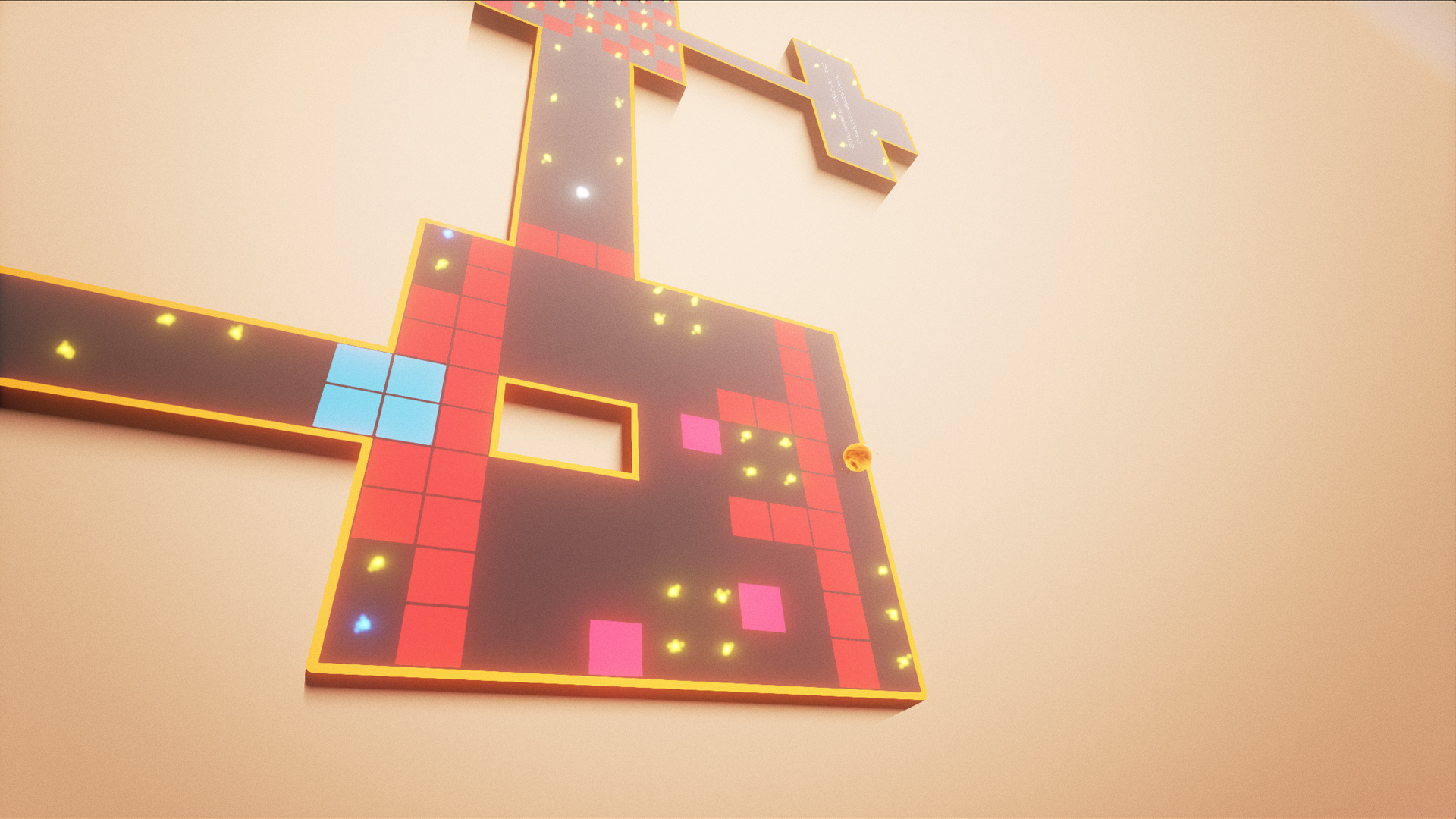 Check it out here
---
Nominated for Best Composition in Feature Film at the International Music and Sound Awards 2015:
(2014, UK-Germany-France-Israel-USA-Denmark / Spring Films, BFI, RTE)
Directed by André Singer
Narrated by Helena Bonham Carter
"The hell of he Holocaust rises again in this remarkable account of how Britain's army film unit commissioned producer Sidney Bernstein to make a documentary record of the Nazi death camps"
Peter Bradshaw, The Guardian ★★★★★
"Evocative if restrained music from Nicholas Singer, intentionally creating a rhythm that makes us ponder deeply."
Tom Birchenough, TheArtsDesk.com
When Allied forces liberated the Nazi concentration camps in 1944-45, their terrible discoveries were recorded by army and newsreel cameramen, revealing for the first time the full horror of what had happened.
Making use of British, Soviet and American footage, the Ministry of Information's Sidney Bernstein (later founder of Granada Television) aimed to create a documentary that would provide lasting, undeniable evidence of the Nazis' unspeakable crimes. He commissioned a wealth of British talent, including editor Stewart McAllister, writer and future cabinet minister Richard Crossman – and, as treatment advisor, his friend Alfred Hitchcock. Yet, despite initial support from the British and US Governments, the film was shelved, and only now, 70 years on, has it been restored and completed by Imperial War Museums. This eloquent, lucid documentary by André Singer (executive producer of the award-winning The Act of Killing) tells the extraordinary story of the filming of the camps and the fate of Bernstein's project, using original archive footage and eyewitness testimonies. Acclaimed by the 2014 Sheffield Doc/Fest jury, this deeply moving film 'reveals the power of documentary and why it matters.' –BFI
---
(2014, Shiver/ITV for Channel 4)
Directed by Masood Khan
Available on 4oD (UK)
In this revealing film, Channel 4 explores the world of polygamous marriages amongst British Muslims. While polygamy is illegal under British law, it is permitted under Sharia law, and while unusual, some estimate there are as many as 20,000 polygamous marriages amongst Muslims in the UK today. The film examines the daily challenges of polygamous life and the motivation behind those looking for another wife, and considers whether they are compelled by desire or tradition and meets those who are trying to make polygamy acceptable to mainstream UK society.
The film poses difficult questions, not only around reconciling Muslim values with modern British society but also on questions of duty, love and betrayal.  -Channel 4
---
82  (Fiction, Short)

(Turn the Slate Productions)
Directed by Calum MacDiarmid
Written by Alexei Slater, Produced by  Alexei Slater and Jessica Turner
"Technically, 82 is flawless, with Nick Moran nailing his character beautifully, and giving new meaning to the phrase 'going postal.'" Influx Magazine
Winner 'Best Short Dramatic European Independent Film'  at the 2013 European Independent Film Festival
Selected for over 40 film festivals worldwide
Available on iTunes